3005 Buckhead
Welcome to 3005 Buckhead. Located in the heart of Buckhead Village the Beverly Hills of the South this 21-story high-rise offers 399 one-, two- and three-bedroom apartment homes with features and benefits one would only expect to find within a luxury hotel. From the sauna and personal training, to its pool and picturesque views of downtown, every amenity at 3005 Buckhead is designed to enhance life in a way traditional apartment living has yet to see.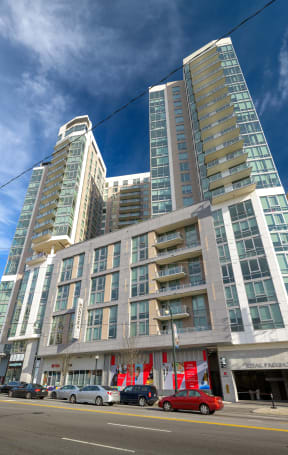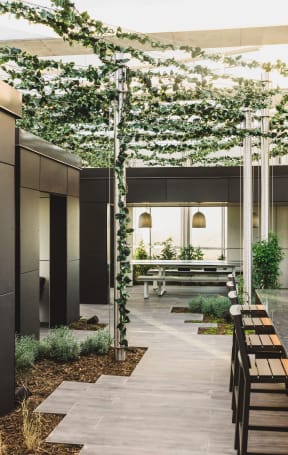 MODERN LIVING INFUSED WITH ENERGY
FITNESS CENTER
Transform Your Body, Elevate Your Life.

POOL DECK
Dive into relaxation and luxury on our exquisite pool deck.

Protect Your Vehicle with Stylish, Convenient Parking Garage.

PET FRIENDLY
Pamper your pet at our welcoming, pet-friendly haven. Unleash joy!


UNLOCK THE DOOR TO A WONDER OF THE WORLD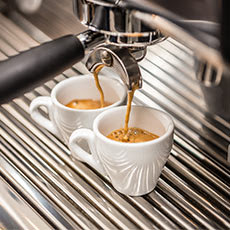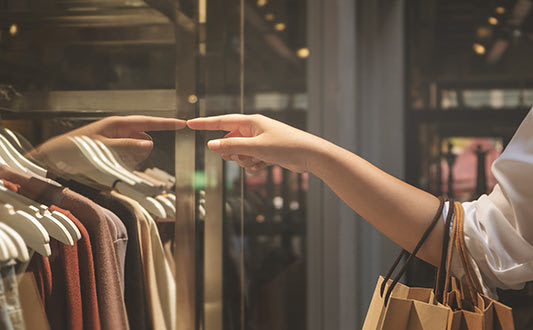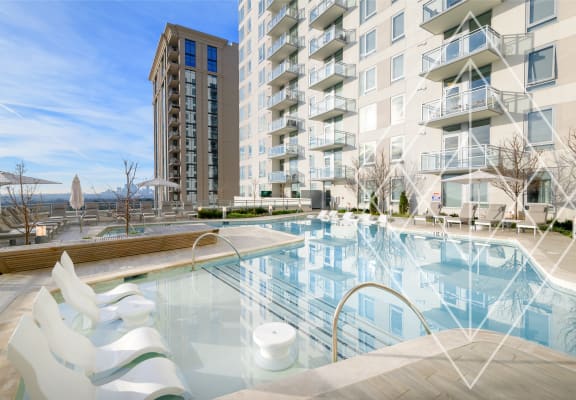 NEIGHBORHOOD
Nestled in the heart of vibrant Atlanta, Buckhead stands as the epitome of Southern charm and urban sophistication.
READY TO MOVE IN
Experience the charm of southern living at 3005 Buckhead and schedule your tour today!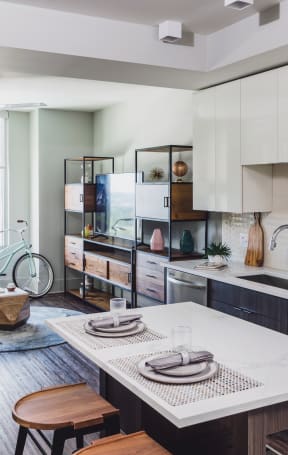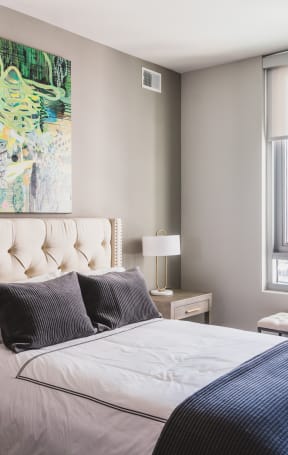 Southern charm
Discover tree-lined streets adorned with elegant mansions, luxury boutiques, and world-class dining, making it a haven for those seeking a refined lifestyle.

With its rich history, upscale amenities, and thriving business district, Buckhead is not just a neighborhood; it's a lifestyle that embodies the very essence of Atlanta's cosmopolitan spirit.